Buy Bitcoin Cash
Bitcoin Cash Brokers
At Best Bitcoin Exchange, we're on the side of those wanting to know the best place to buy Bitcoin Cash online. We've reviewed the top performing platforms, so you don't have to. Have a look at the list below and sign up to buy Bitcoin Cash online within a matter of minutes!
Key Features
Accepts US customers
Award-winning Cryptocurrency trading platform
Wide variety of crypto assets
Cryptoassets are highly volatile unregulated investment products. No EU investor protection. eToro USA LLC does not offer CFDs and makes no representation and assumes no liability as to the accuracy or completeness of the content of this publication, which has been prepared by our partner utilizing publicly available non-entity specific information about eToro. Your capital is at risk.
How to buy Bitcoin Cash today?
If you're wondering where can I buy Bitcoin Cash, then brokers and exchanges online are the usual first port of call. The process
you will need to follow for each is relatively similar and goes something like this: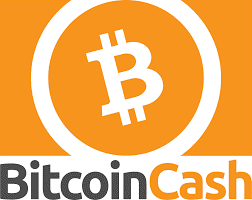 Register on your chosen site, providing email address, phone number and name
Deposit funds into your account and choose the cryptocurrency you wish to buy, in this case, Bitcoin Cash
Provide proof of identity and address documents, such as ID card, passport and a utility bill or bank statement
Buy Bitcoin Cash online instantly!
These steps may vary slightly from platform to platform. With some, you can buy Bitcoin Cash with credit cards like Mastercard and Visa, PayPal and debit cards.
Note: It is worth having your ID documents and details ready before you buy Bitcoin Cash online, this will speed up the verification process.
How do you buy Bitcoin Cash with no verification requirements needed? There is always the option of peer to peer (p2p) trading. This involves trading directly with people who are looking to buy or sell Bitcoin Cash. This offline approach means you can buy Bitcoin Cash with no ID but there is more risk involved. Do not provide anyone with the private keys to your cryptocurrency wallet and always check the wallet address of the person you are buying from.
The best place to buy or/ and sell Bitcoin Cash: 5 great options
Not all exchanges and brokers are offering trades in Bitcoin Cash, but momentum is building for the new kid on the Bitcoin block(chain). Here are some of the platforms where you can buy BCH and CFDs online.
Plus500
You can buy or/ and sell Bitcoin Cash CFDs online with Plus500 and benefit from a number of payment methods being open to you.

Each method requires a degree of personal identity verification. For example, if you buy or/ and sell Bitcoin Cash CFDs with a credit card or a debit card you will be asked to supply an image of your card or a bank document to upload, the same with a bank statement if you are paying via bank transfer. If you buy or/ and sell Bitcoin Cash CFDs with PayPal, then you need to go through online verification. Check on the site to see if your country of residence allows for your preferred payment method.
CEX.IO
On CEX.IO you can both buy and sell Bitcoin Cash with credit cards, Mastercard and Visa, bank transfers are also possible.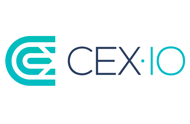 The exchange also offers the chance to buy cryptocurrencies in ready-made bundles which means you can buy Bitcoin Cash instantly on the site.
Coinbase
Coinbase is considered the largest Bitcoin exchange. It is a GDAX (Global Digital Asset Exchange company) where you can buy,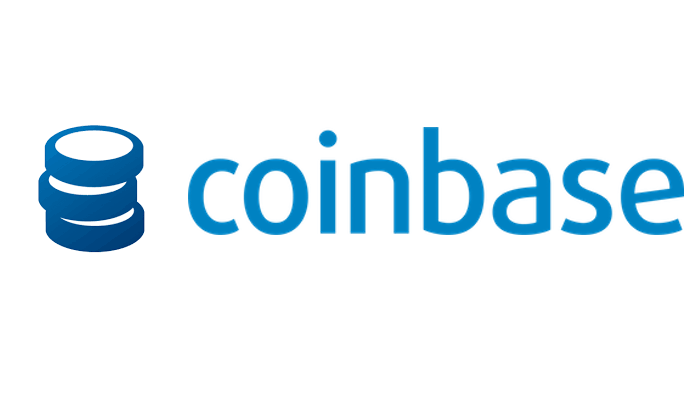 sell and withdraw different digital currencies. If you want to know how to buy Bitcoin Cash at Coinbase, the platform will take you through a simple signup process. You will then link your bank account to your new Coinbase account and begin your first purchase, the exchange will then deliver your BCH to your Coinbase wallet.
Kraken
Kraken is a US-based exchange where you can trade in multiple currencies including Bitcoin Cash. You can

make a deposit using wire transfer, other payment options like debit cards and credit cards are not presently accepted. Kraken is a respected site that is especially popular with more experienced investors. To read a review of the platform click here.
Our recommended platform - eToro
Buying Bitcoin Cash with eToro is simple and hassle free. It is an FCA-regulated (Financial Conduct Authority) trading investment network that supports CFDs (Contracts for Difference). Different from exchanges, you are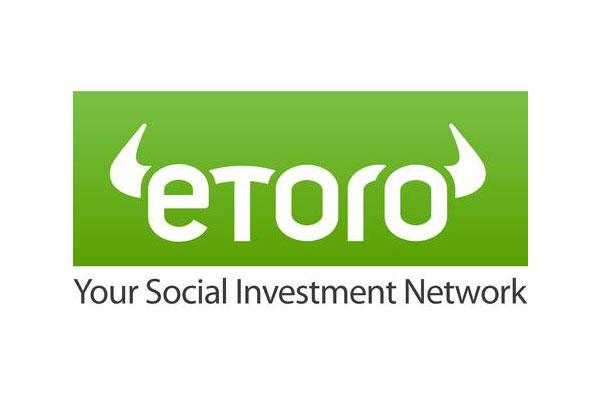 able to buy Bitcoin Cash online without having to physically own it, with most payment methods accepted.
A big selling point on the eToro platform is the option to 'copy trade' that is, to copy other, more experienced traders who are registered on the eToro platform, ideal if you are just starting out and wondering how to buy Bitcoin Cash or trade its price in the crypto markets. eToro has top rated reviews across the web. Click here to read a review of eToro.
How do you buy Bitcoin Cash through a CFD broker? Below is a three-step guide on how to get started on eToro in just a few minutes.
How to buy Bitcoin Cash online with eToro step by step
Step 1
Register on the eToro platform, you will need to provide the basics, including full name, email address and phone number.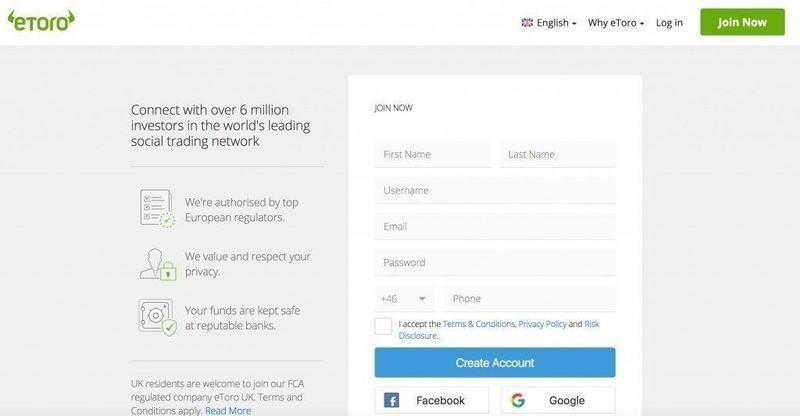 Step 2
When you have signed up you will have access to the main page. Your profile, news feed, portfolio and watchlist options are on the left-hand menu. Click at the bottom of it on 'deposit funds'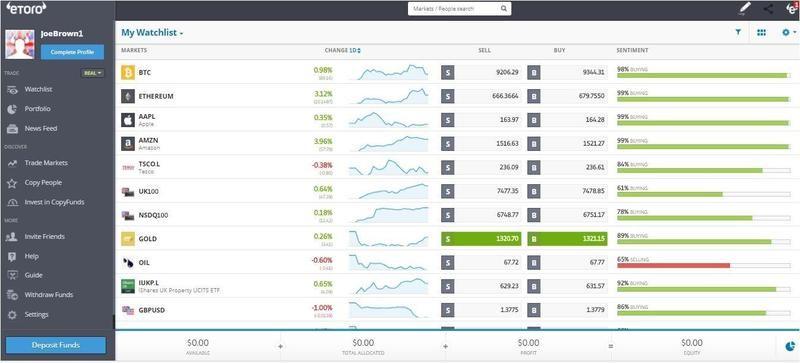 Step 3
Deposit funds into your account by clicking on the blue button at the bottom left of the screen. A drop down will appear, choose your preferred payment method, the currency you wish to make a deposit in and fill in your address details and press 'submit'.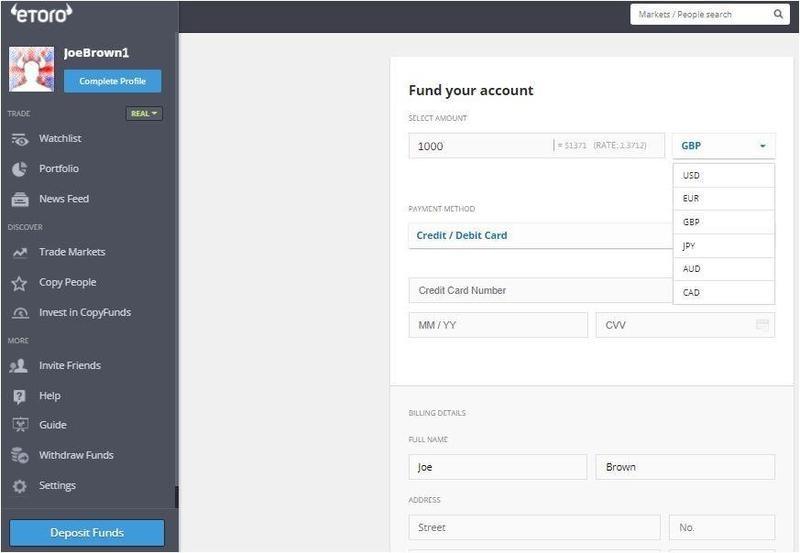 Congratulations! You've funded your account and are now ready to start trading Bitcoin Cash!
Looking to buy Bitcoin Cash online? You'll need a cryptocurrency wallet
When you buy Bitcoin Cash, you will need to have a crypto wallet ready to store your coins safely. There are lots of different wallets available. Cold wallets
are for those who want to store their cryptocurrency offline and are generally deemed more secure. Hot wallets are connected to the internet and are considered easier to use.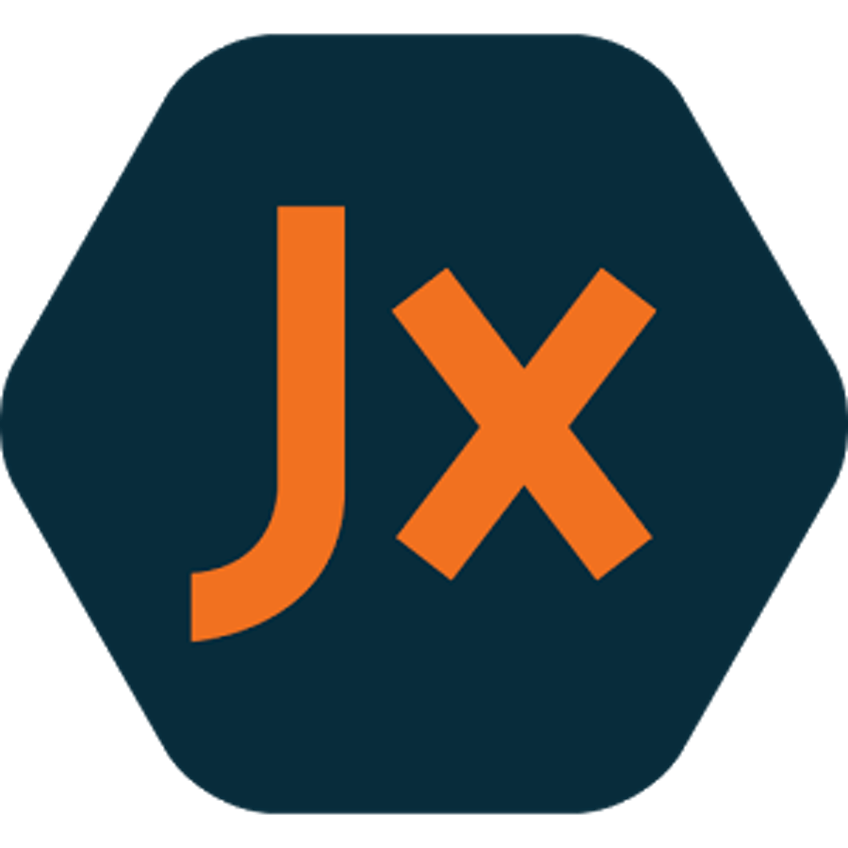 A wallet has public and private keys which are multiple digit, alphanumerical codes used to access the funds inside. You need to keep these ultra-safe because if you lose them or forget them, you cannot access your funds, or they could be stolen.
If you buy Bitcoin Cash online with an exchange they will set up a wallet for you but it is recommended that you set up an external wallet as these exchanges do have access to your private keys.
Below we have detailed some of the best wallets for Bitcoin Cash.
- Jaxx wallet is an established and popular HD wallet for storing Bitcoins and other cryptocurrencies. Private keys are stored on users' devices, increasing security. Available on desktops and mobiles, the software has recently been updated so that the BCH wallet can be accessed by users.
- Rahakott is a relatively new multi-currency wallet that allows you to store BCH. When you work out how to buy Bitcoin Cash, a new address is created
which means there is greater user anonymity. The creation of sub-accounts is also possible.

- KeepKey is a hardware wallet where you can store BCH offline. Your private key is secured on the device and there is PIN code required before you make a transaction.
- Ledger Nano S is a popular hardware ledger device where Bitcoin Cash payments can be sent and received and where you can manage your addresses.
Note: If you are looking for the best way to buy Bitcoin Cash then you need to consider the whole process, and that includes ensuring your currency is safe and secure in a wallet.
How do I buy Bitcoin Cash? The best payment methods revealed
As the interest in Bitcoin Cash and other cryptocurrencies increases, so do the options available to make a deposit. Below you can find your best way to buy Bitcoin Cash.
Each exchange and broker is different and will offer a different menu of payment options when you sign up/register:
Credit card
Wire transfer
Webmoney
PayPal
Neteller
Skrill
UnionPay
If you are wondering where to buy Bitcoin Cash online in the easiest fashion, PayPal is an option in most cases. For a slightly more tangible way to buy Bitcoin Cash, credit card and debit card payments are generally accepted in most established brokers and exchanges.
eToro offers all the different deposit payment methods above. Using this link, to register today and find out about how to get a free bonus amount to start trading with today!
How can I mine Bitcoin Cash?
If you don't want to buy Bitcoin Cash in the obvious sense but you still want to profit from it, it is possible to mine it. Mining Bitcoin Cash is getting more popular and there are significant financial gains to be made.
Mining cryptocurrencies is the lifeblood of all blockchain activity. Miners decipher mathematical equations in the blockchain to verify transactions within it and they also apply new tokens to circulate.
If you would like to make money from mining Bitcoin Cash then you will need to buy a Bitcoin Cash mining rig, a computer system designed for mining cryptocurrencies.
The machinery is expensive, and you will need to ensure you have a reliable and cost-effective electricity supply to run it efficiently. ASIC miner is one of the most popular pieces of equipment used, you can buy it on eBay as well as the site itself.
Should I buy Bitcoin Cash?
Although it is still early days for Bitcoin Cash, all fingers point to a potentially improved version of Bitcoin. With a cryptocurrency system already fully functioning and still developing, more ways to buy Bitcoin Cash online are popping up which can only increase its popularity. If there is anything more you would like to know about where to buy Bitcoin Cash and the best way to buy Bitcoin Cash, have a look at our FAQs below.